Wild Thing, I Think I Love You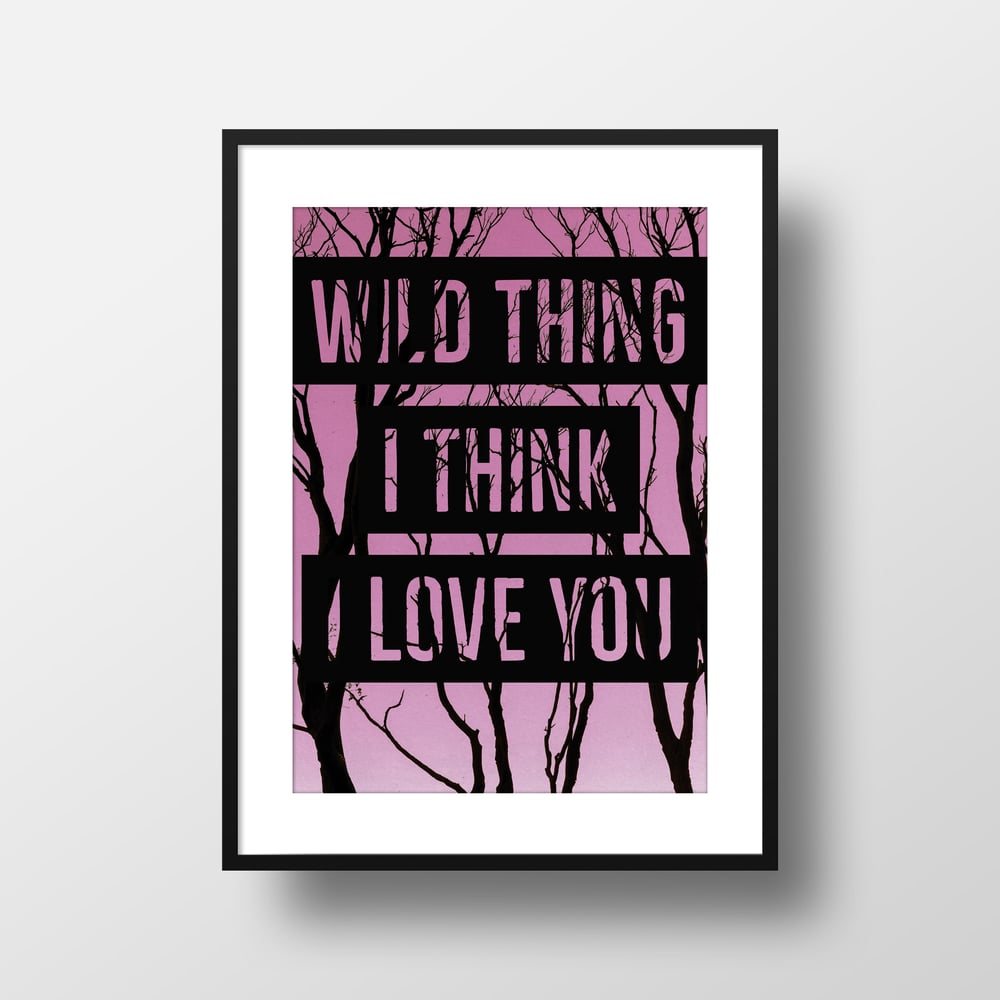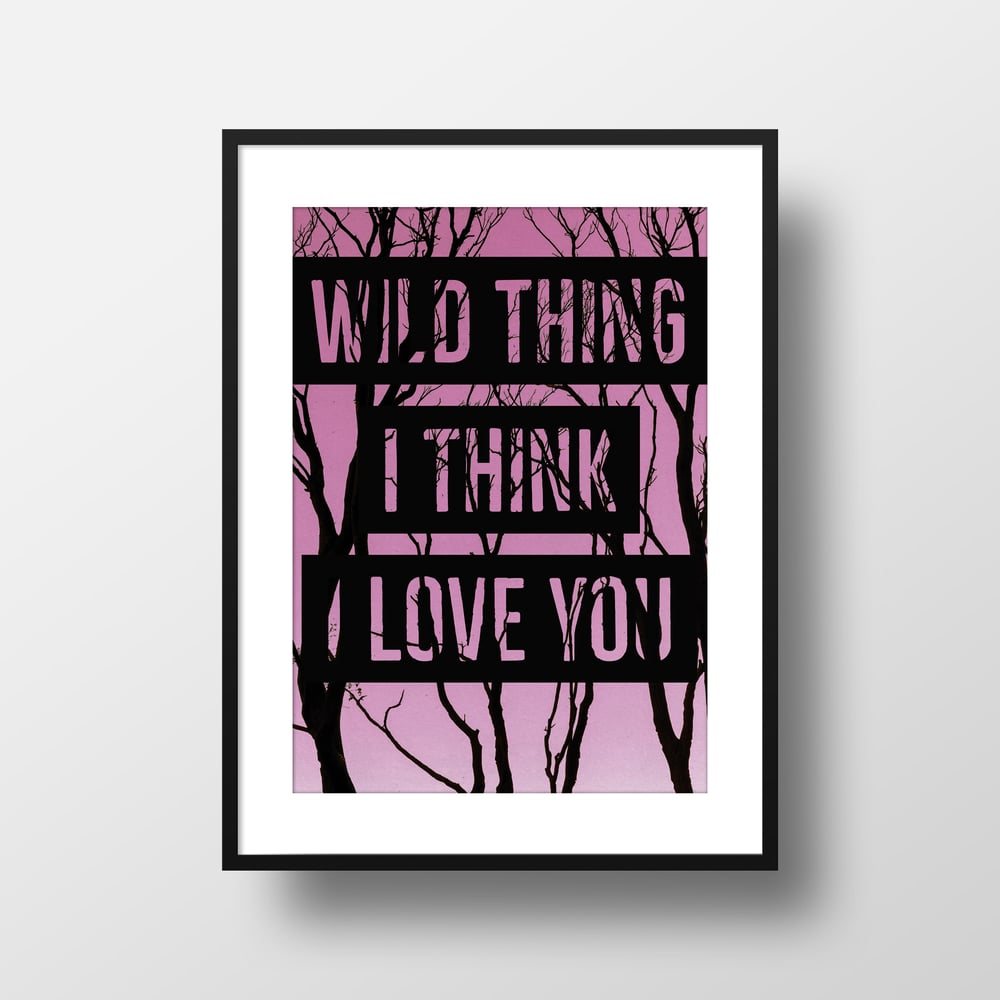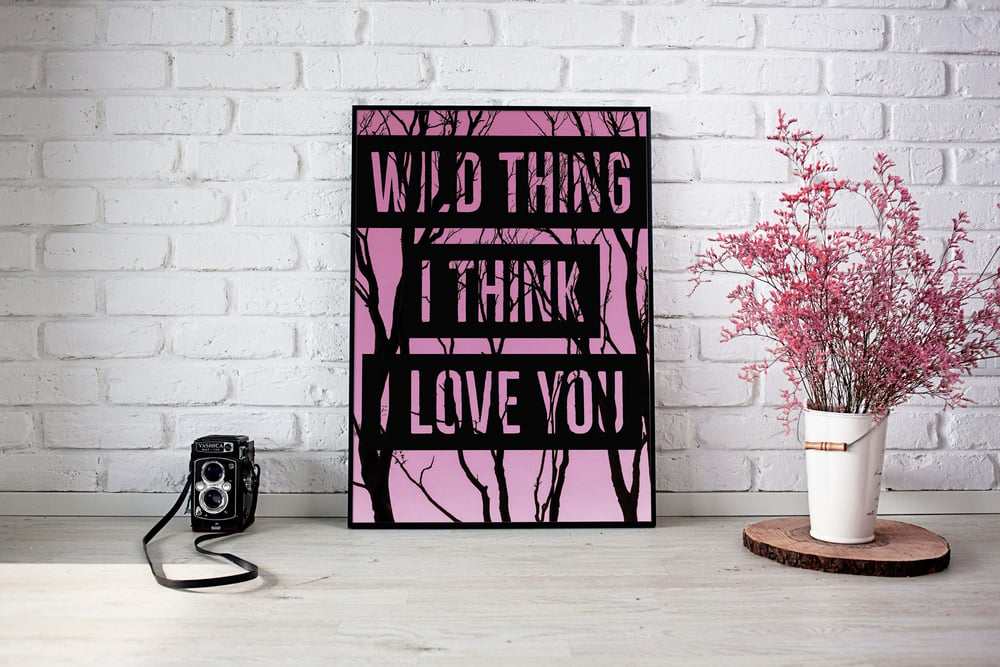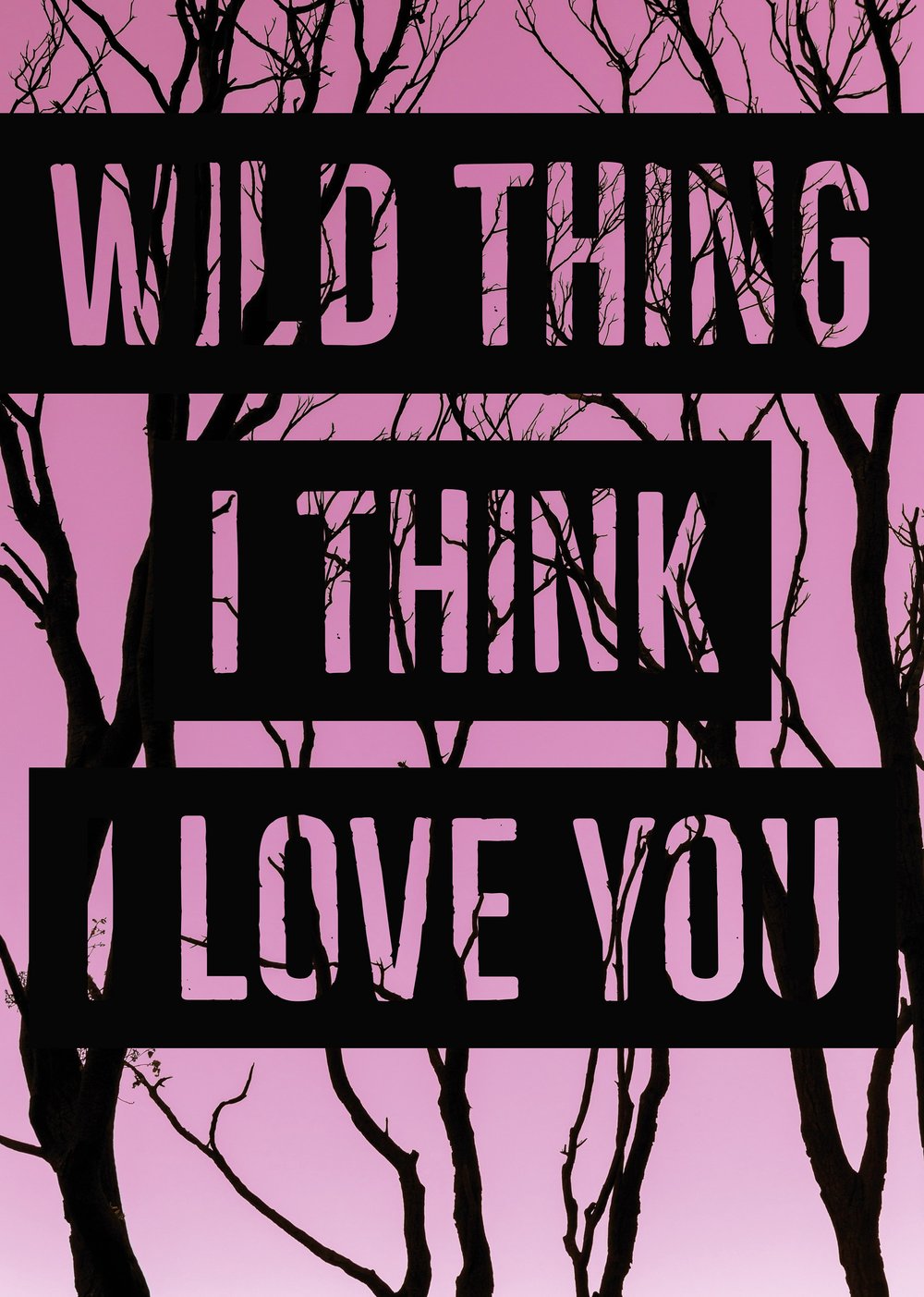 Wild Thing, I Think I Love You
Yeh it's lyrics from that famous song by The Troggs but this is more about my declaration for all things wild. The wilderness gives you such a sense of freedom. Trees, woodlands, forests especially. But acting 'wild' too... just letting it all go. Don't you just love to see your friends and loved ones let loose and go wild.
Really it should say: "Wild thing, I know I love you"... maybe that's one for the future.
+ Design by Mr Arteest.
+ Limited edition.
+ Signed, numbered and dated.
+ Printed on premium grade 300gsm FSC certified 100% recycled paper.
+ Each limited edition print comes supplied with a certificate of authenticity.
+ Supplied unframed.
+ Prints are sent flat in a protective paper and cardboard envelope
+ No plastic packaging is used!