The Beauty and The Beast Beach, Tynemouth Longsands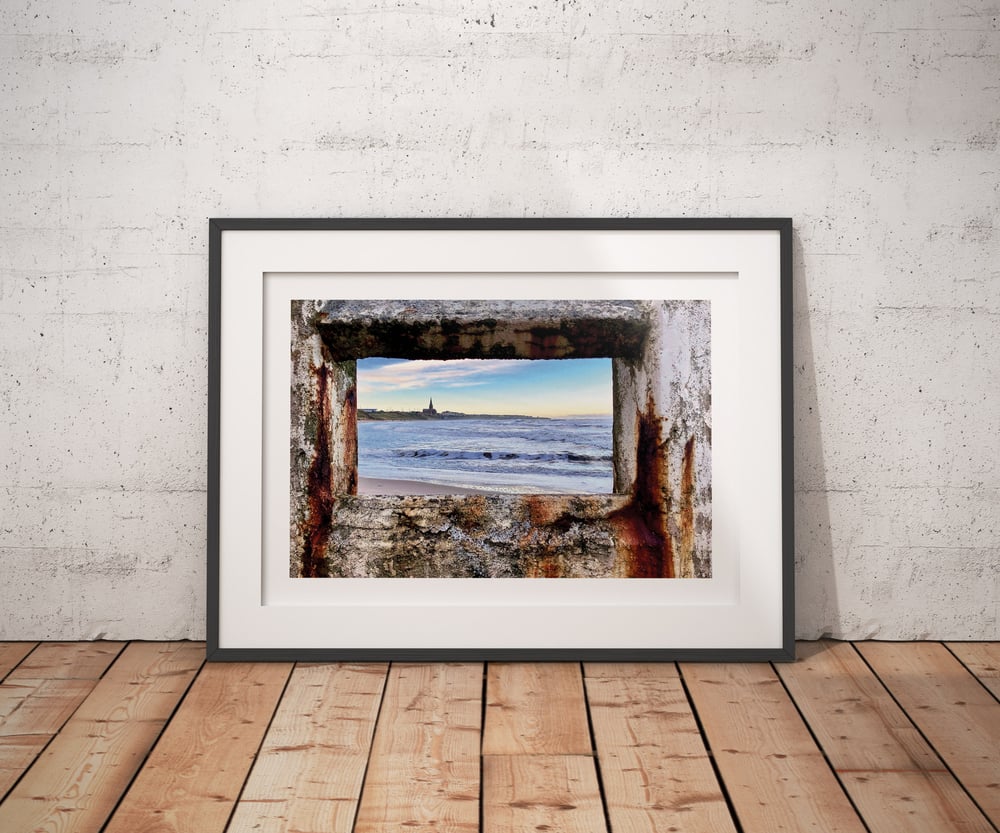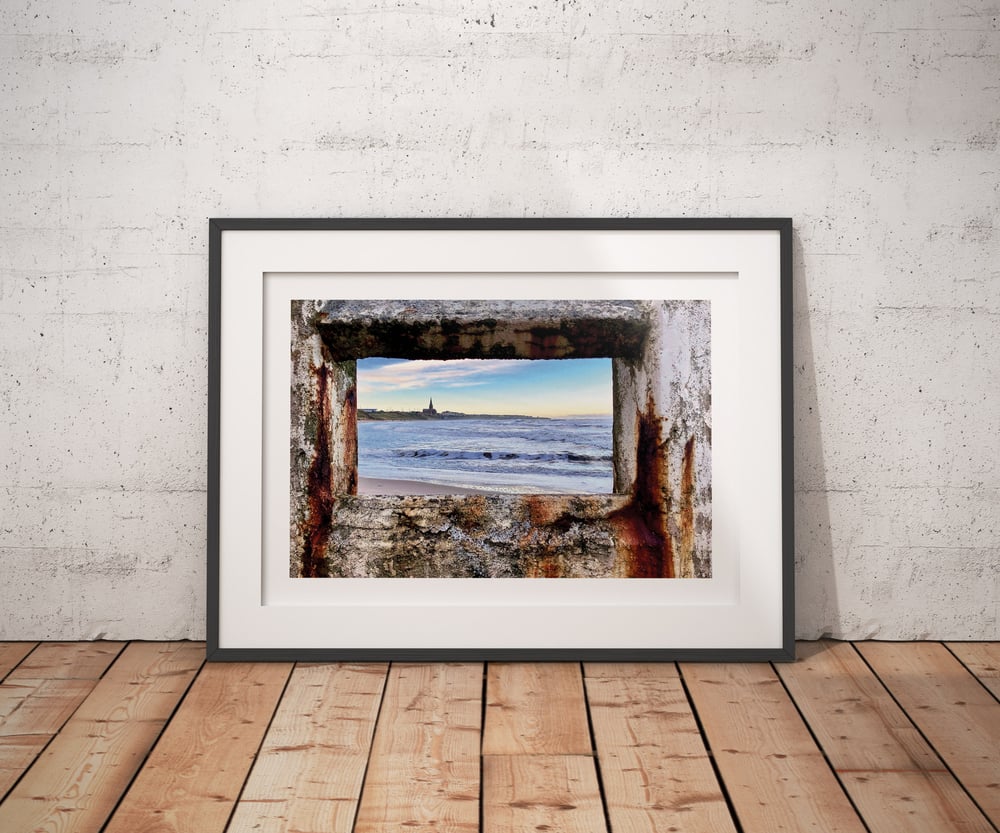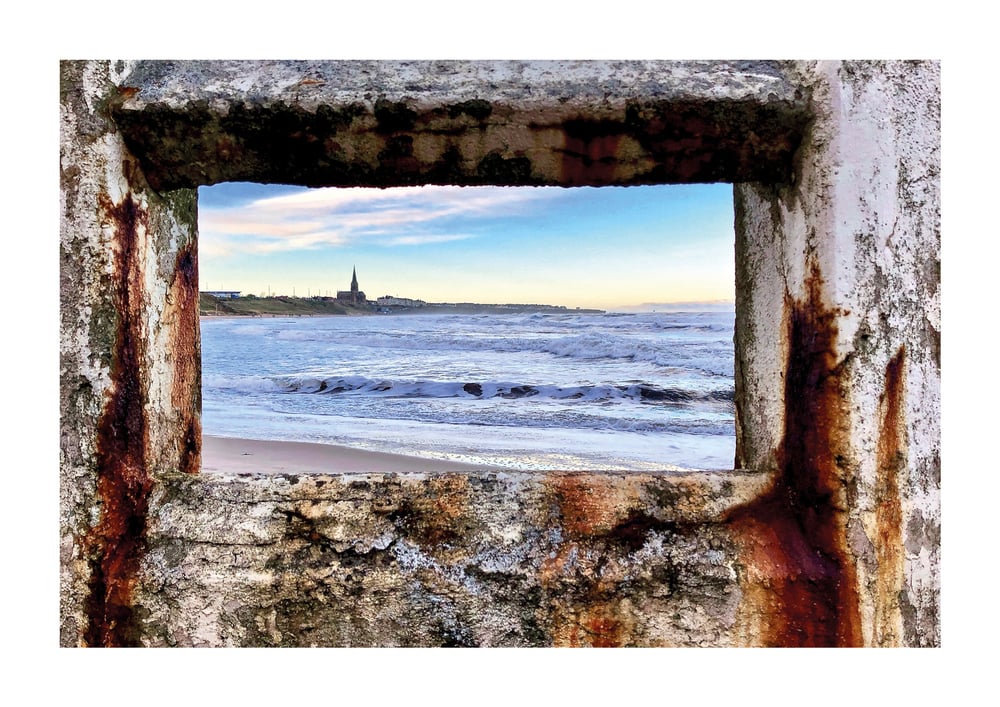 The Beauty and The Beast Beach, Tynemouth Longsands
Taken from Tynemouth outdoor pool which now sits derelict awaiting a revival to it's former glory one day. The decaying iron fence represents The Beast, crying it's bloody iron tears as it admires The Beauty of the Beach that stretches out beside it.
Living close to the beautiful beaches here in the North East of England, I'm often found wandering along them with my camera at the ready. This series presents some of my best beach photos collected over the years.
+ Photograph by Mr Arteest.
+ Part of the 100 Beach Photos Series.
+ 10% from every print is donated to Friends of the Earth, read why in the FAQ.
+ Limited edition.
+ Signed, numbered and dated.
+ Printed on premium grade 300gsm FSC certified 100% recycled paper.
+ Each limited edition print comes supplied with an official certificate of authenticity.
+ Supplied unframed.
+ Photo is printed with a white border as per the image to allow for framing with a mount.
+ Prints are sent flat in a protective paper and cardboard envelope - no plastic packaging is used!