Optimist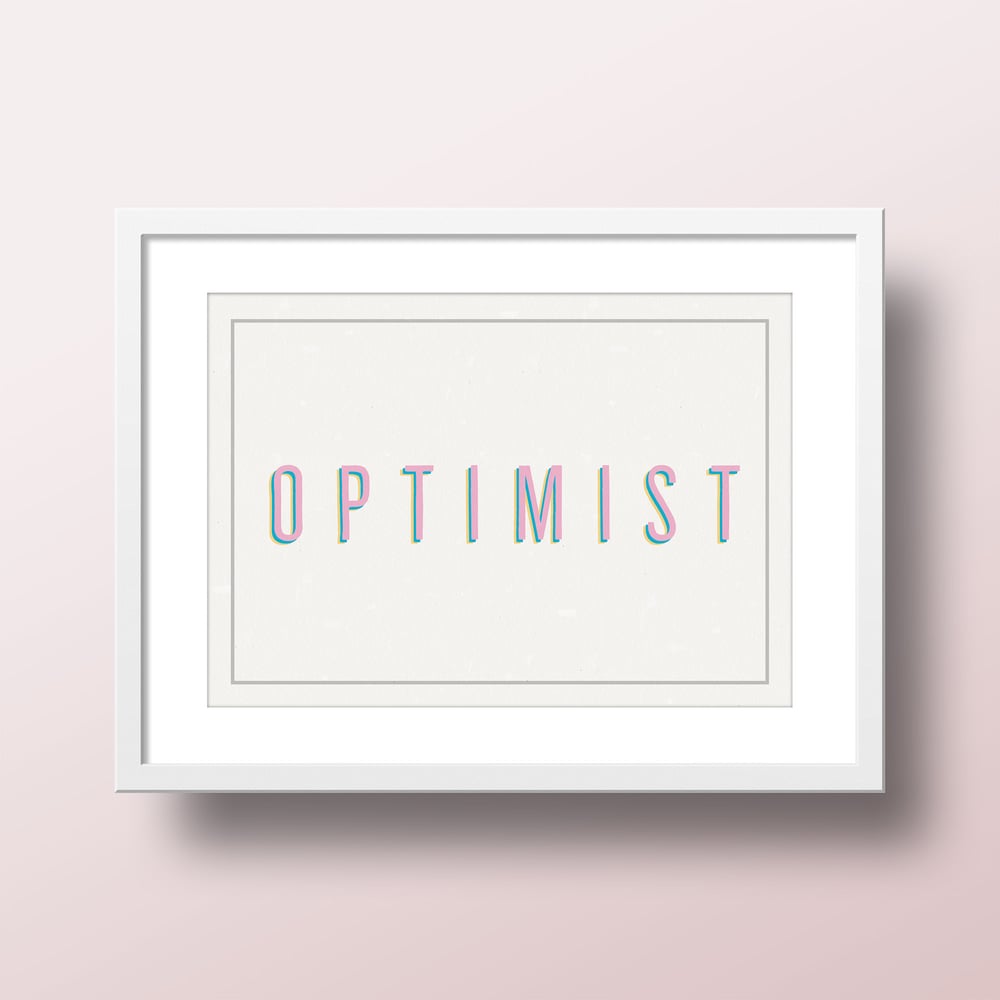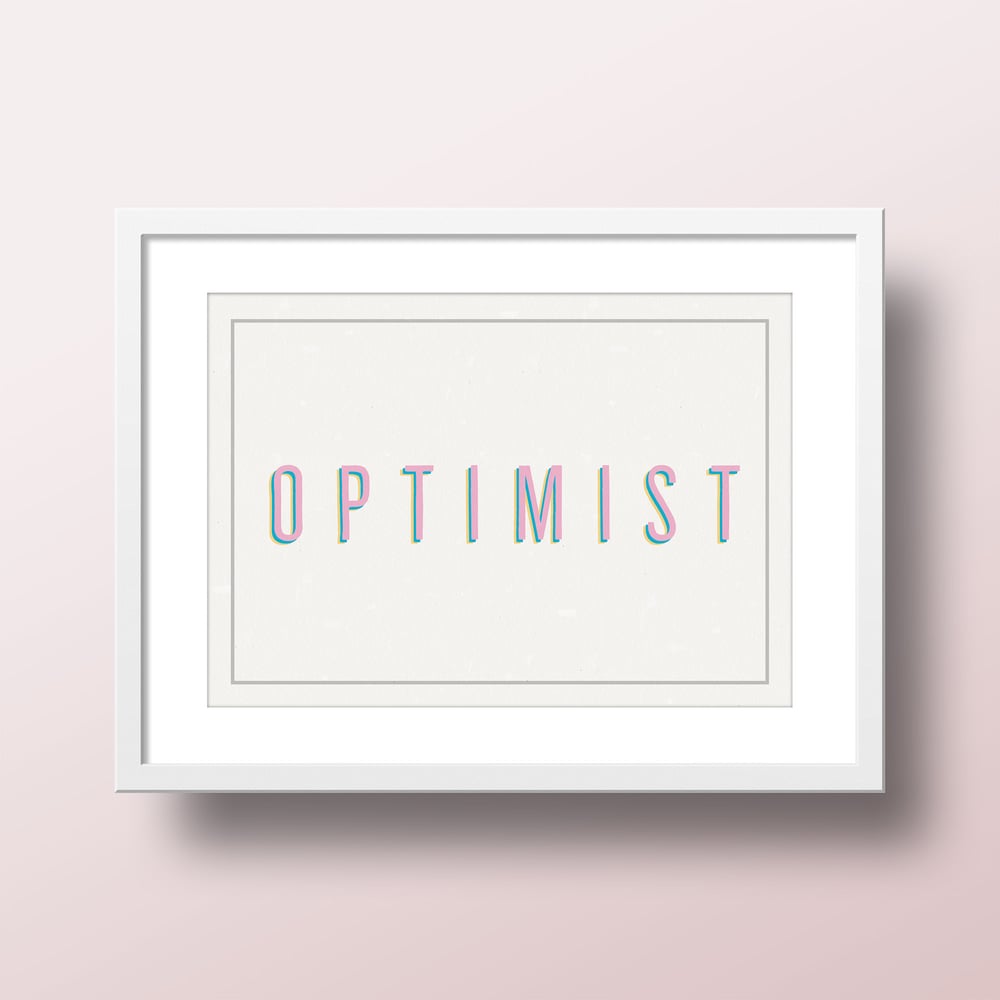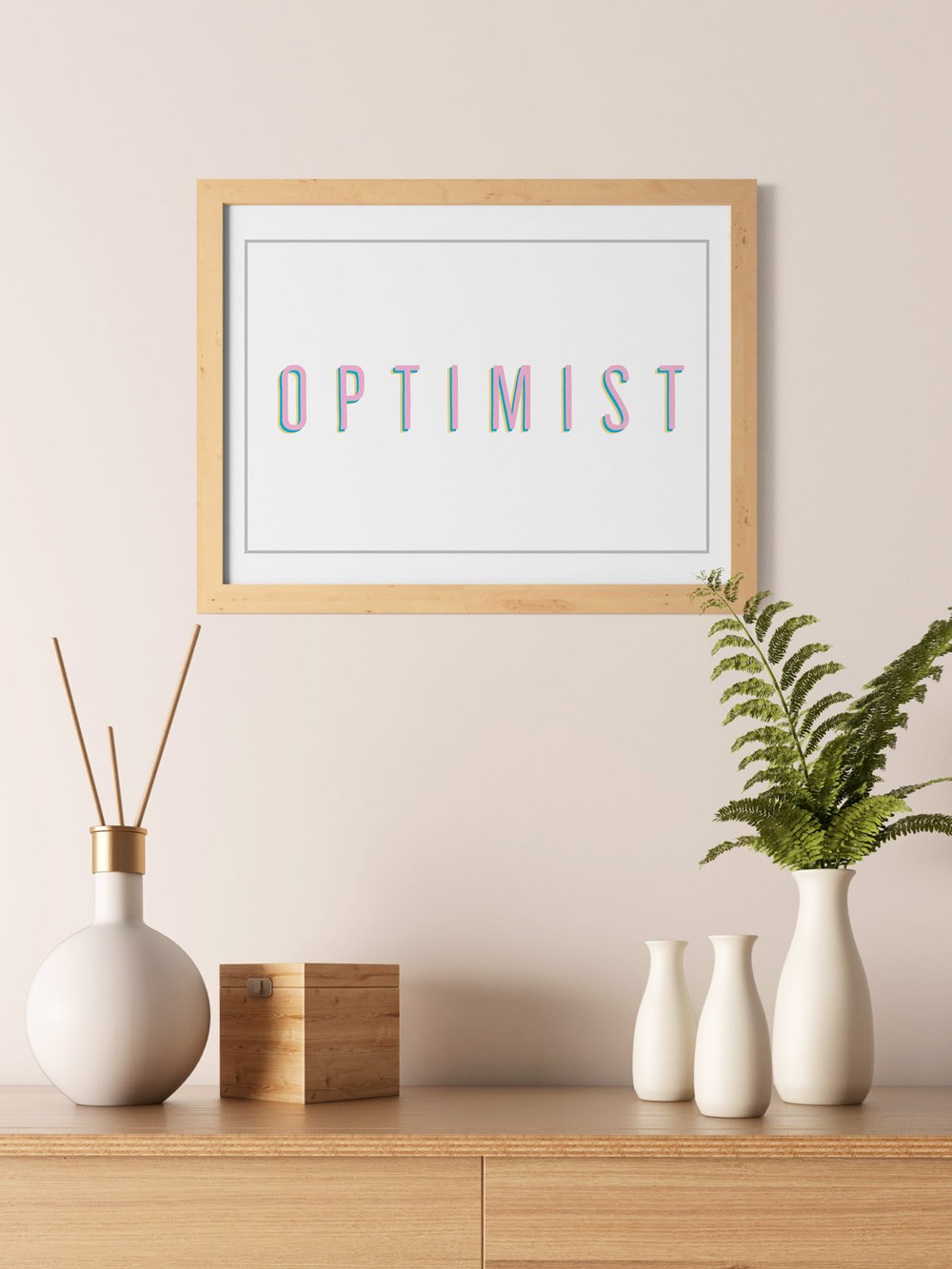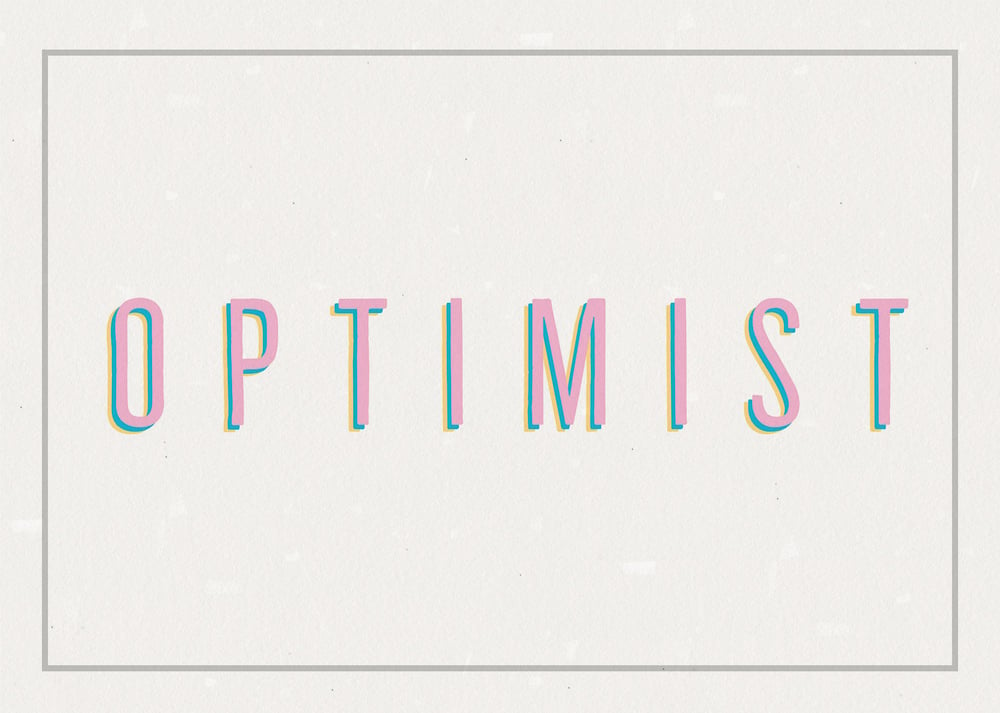 Optimist
I wouldn't say I'm an optimist in the true sense of the word, I certainly have my doubts about many things but I do always try to take the positives out of any situation in order to move forward. I always think of it as 'realist' but lots of people have always said I'm an optimist because I never let a situation defeat me.
+ Design by Mr Arteest.
+ Limited edition.
+ Signed, numbered and dated.
+ Printed on premium grade 300gsm FSC approved 100% recycled paper.
+ Each limited edition print comes supplied with an official certificate of authenticity.
+ Supplied unframed.
+ Prints are sent flat in a protective paper and cardboard envelope
+ No plastic packaging is used!