Love on Longsands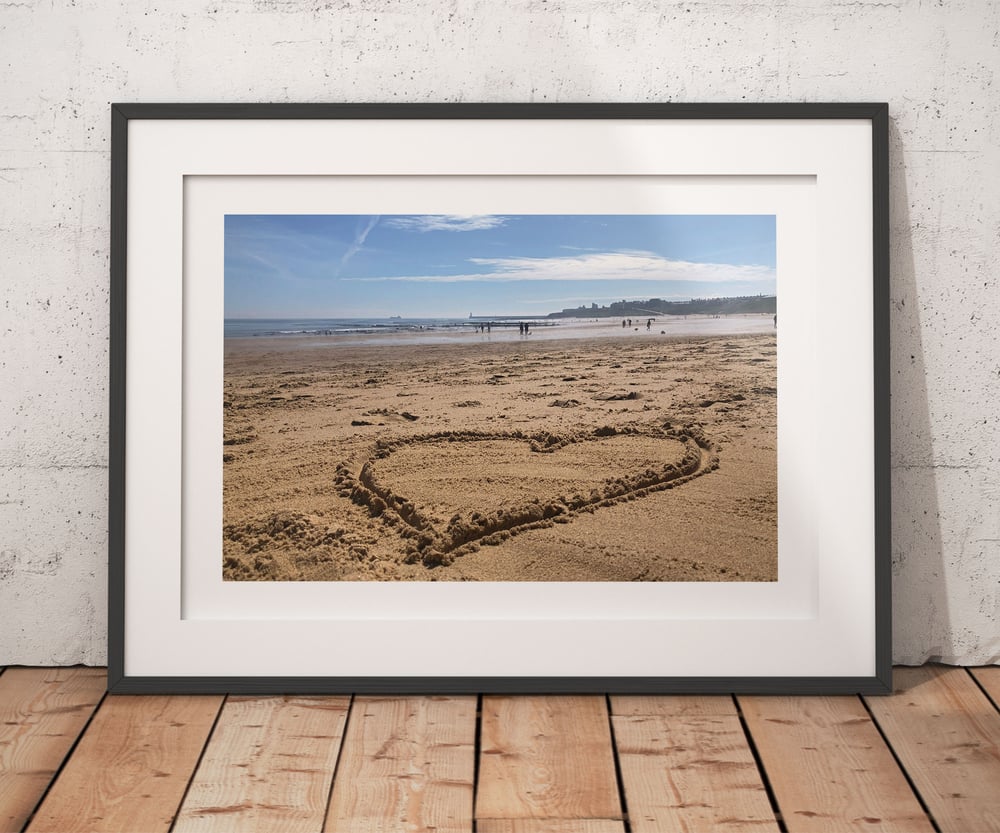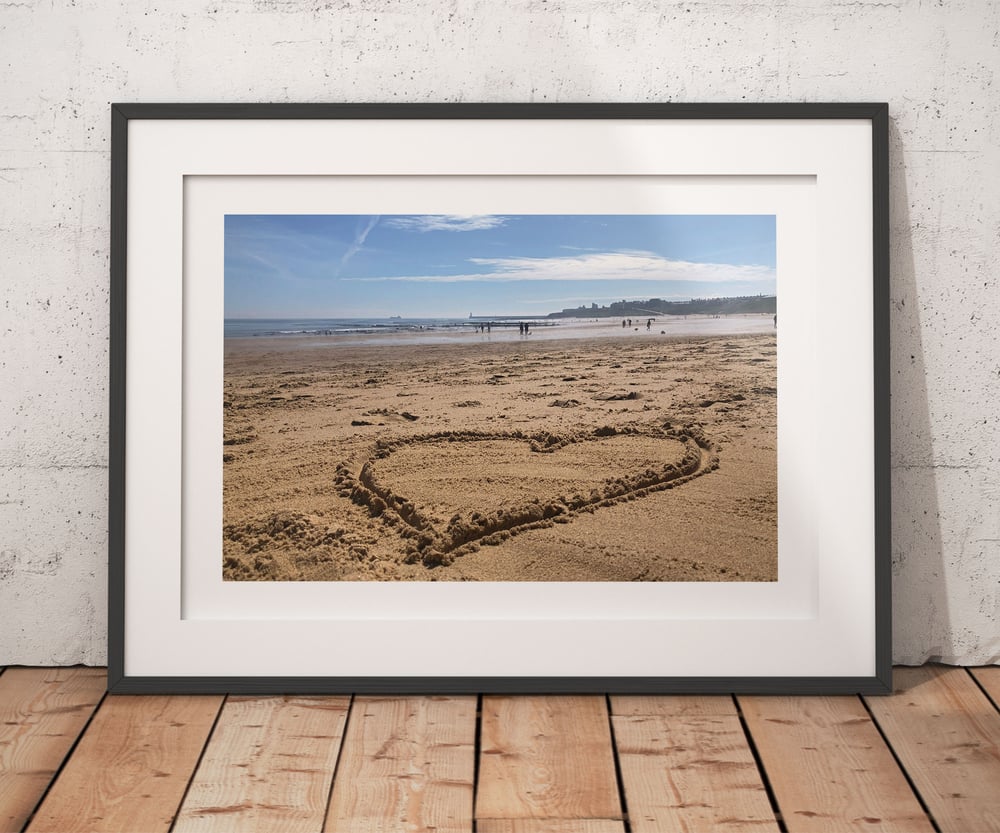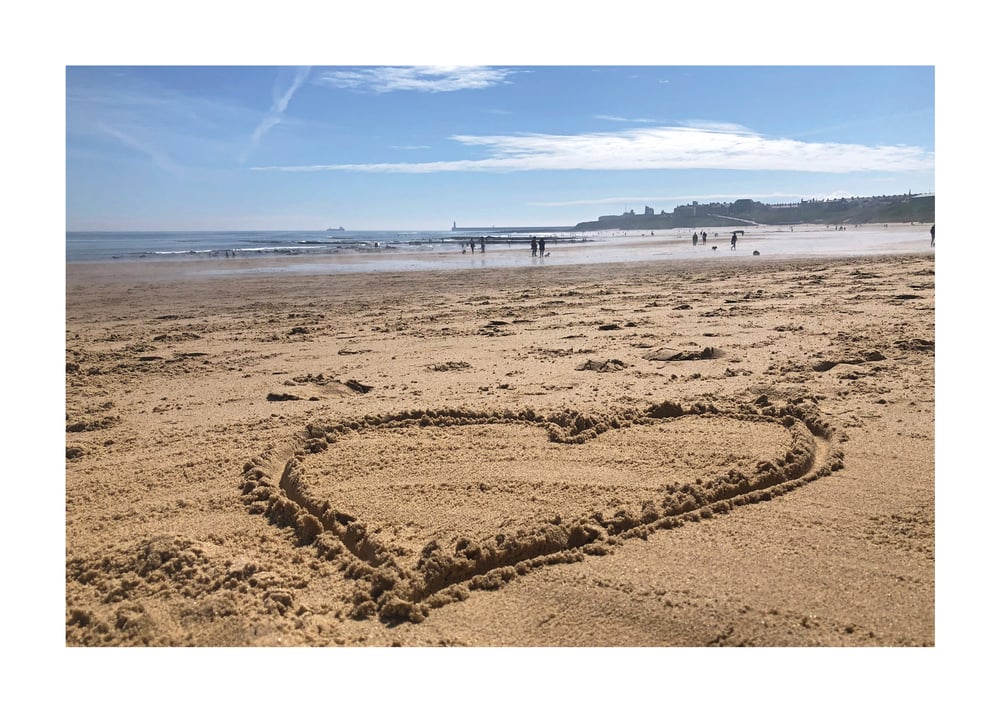 After taking one of my morning strolls along Longsands beach, I did my usual turn of the head, looked back across the beach, paused, took in the view and smiled… except today, something special caught my eye, I looked down to find a heart beneath my feet… my sentiments exactly.
Living close to the beautiful beaches here in the North East of England, I'm often found wandering along them with my camera at the ready. My 100 Beach Photos series presents some of my best beach photos collected over the years.
+ Photograph by Mr Arteest (Mark Warner)
+ Part of the 100 Beach Photos Series
+ Limited edition
+ Signed, numbered and dated
+ Printed on premium grade 300gsm FSC certified 100% recycled art paper
+ Complete with a certificate of authenticity
+ Supplied unframed.