Iceland Ice Cool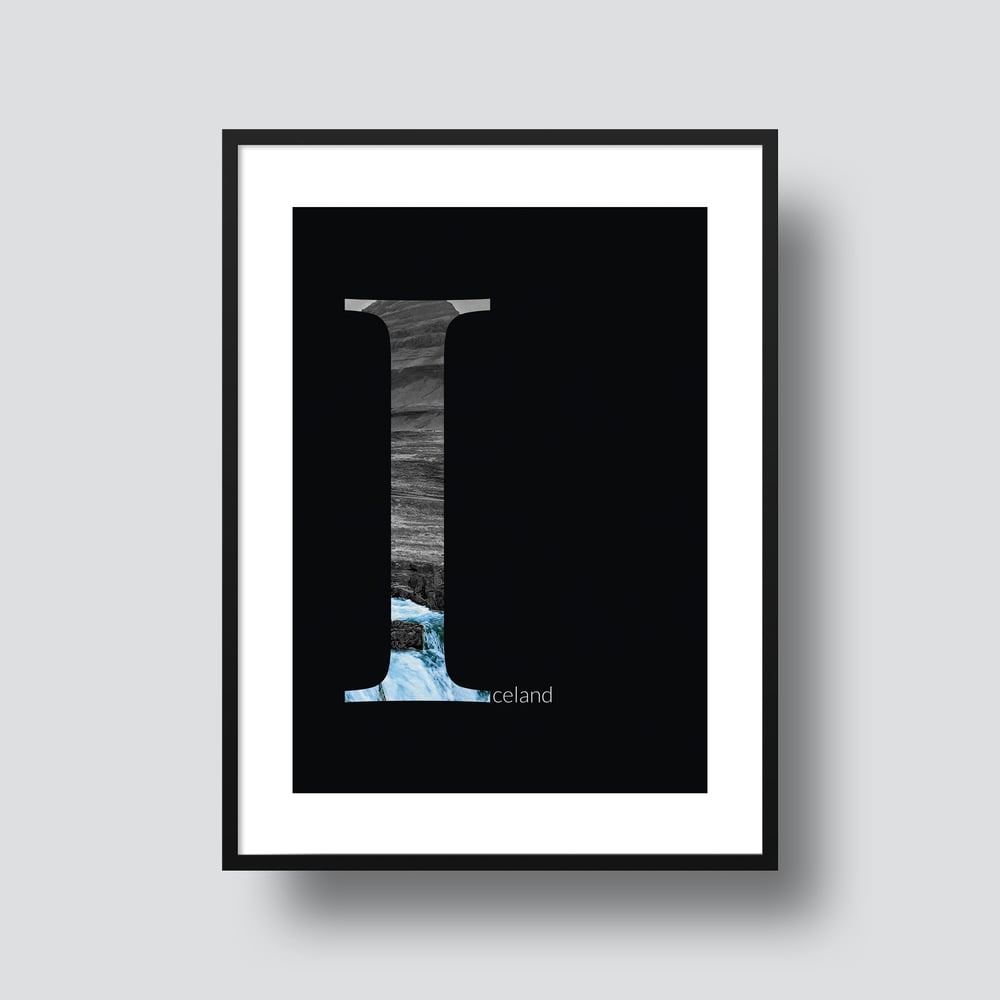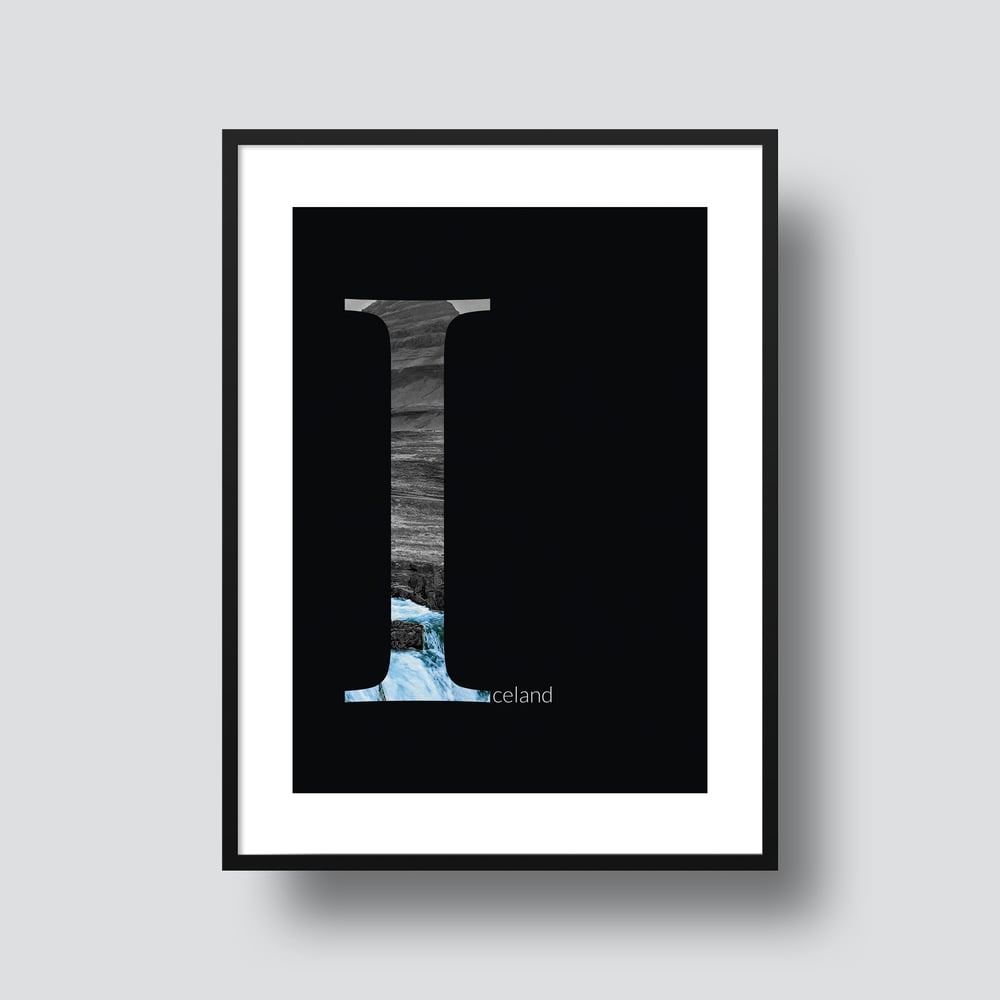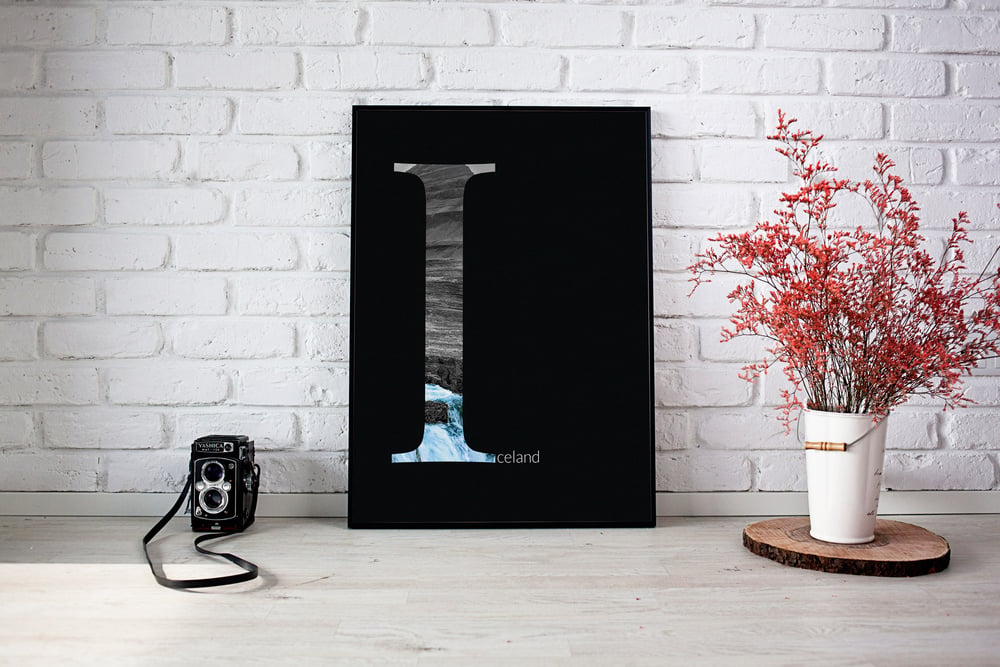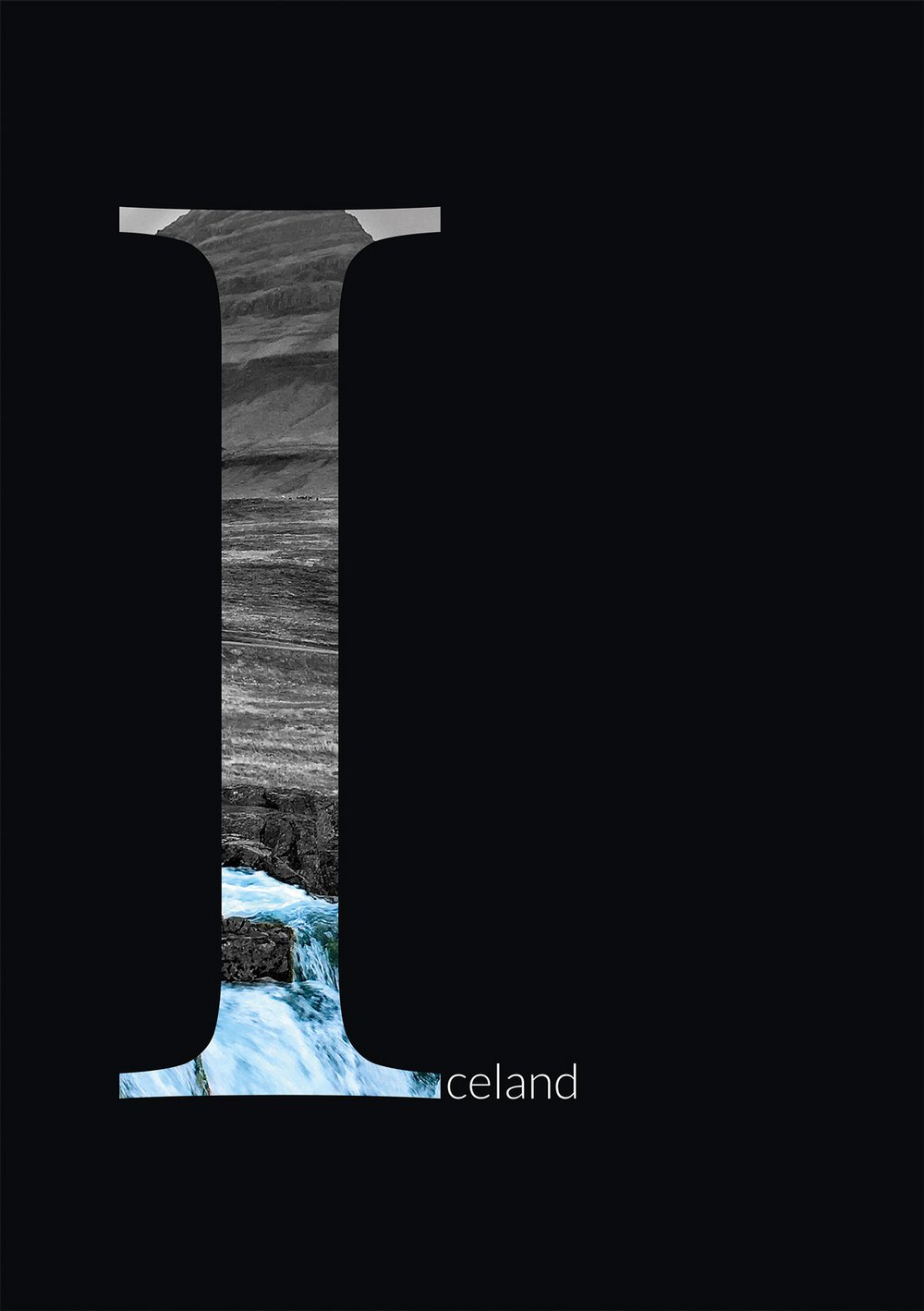 I spy with my capital I something beginning with K...
It is of course a glimpse of Kirkjufellsfoss waterfall in Iceland. Kirkjufellsfoss means "Church Mountain Falls" as it sits at the bottom of the distinctive cone shaped Kirkjufell mountain on the north side of the Snæfellsnes Peninsula.
I first visited Iceland in 2015 and although it's a very cliched thing to say because everyone says it, it really is one of those places that just sticks with you. It's just another world unlike any other place and I hope that one day I'll be able to return to explore some more of it's beauty and wonder.
+ Design by Mr Arteest.
+ Limited edition of 13 in each size.
+ Signed, numbered and dated.
+ Printed on premium grade 300gsm FSC certified 100% recycled paper.
+ Each limited edition print comes supplied with an official certificate of authenticity.
+ Supplied unframed.
+ Prints are sent flat in a protective paper and cardboard envelope - no plastic packaging is used!