Give a F♥♥k Lightbox Quote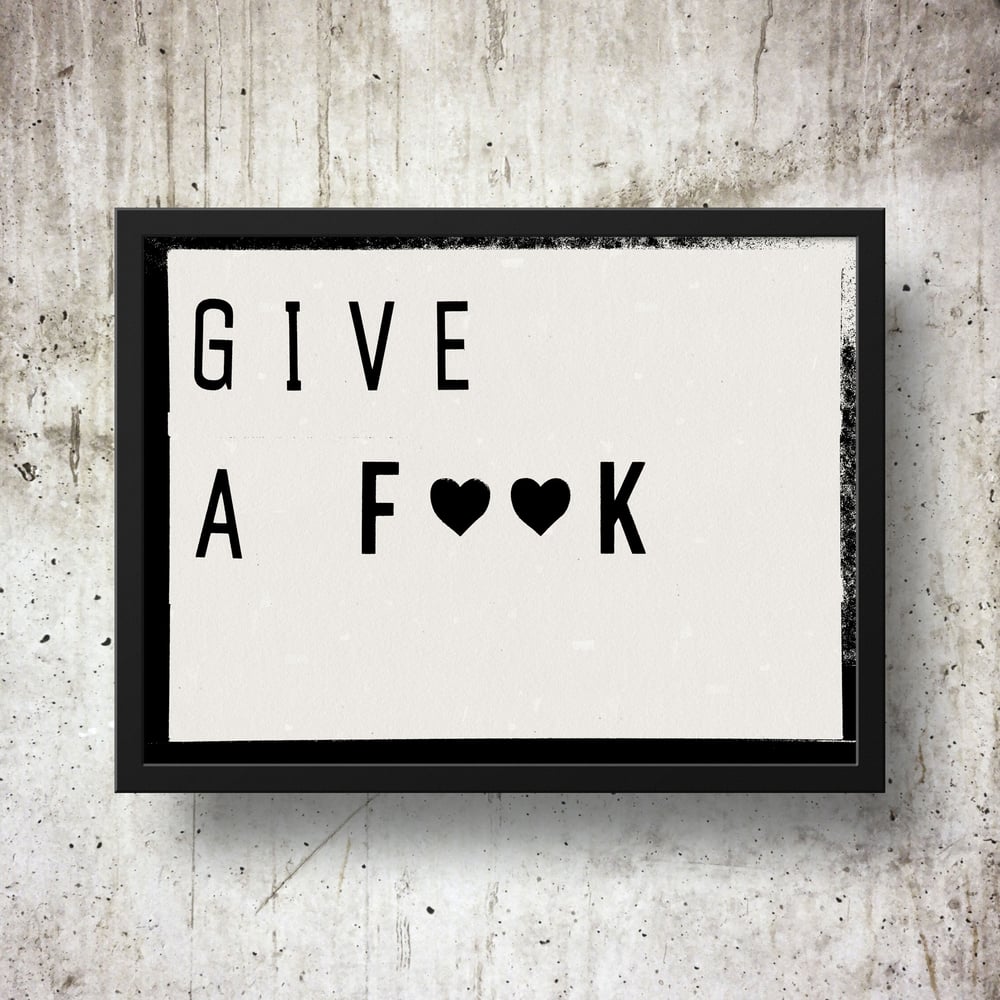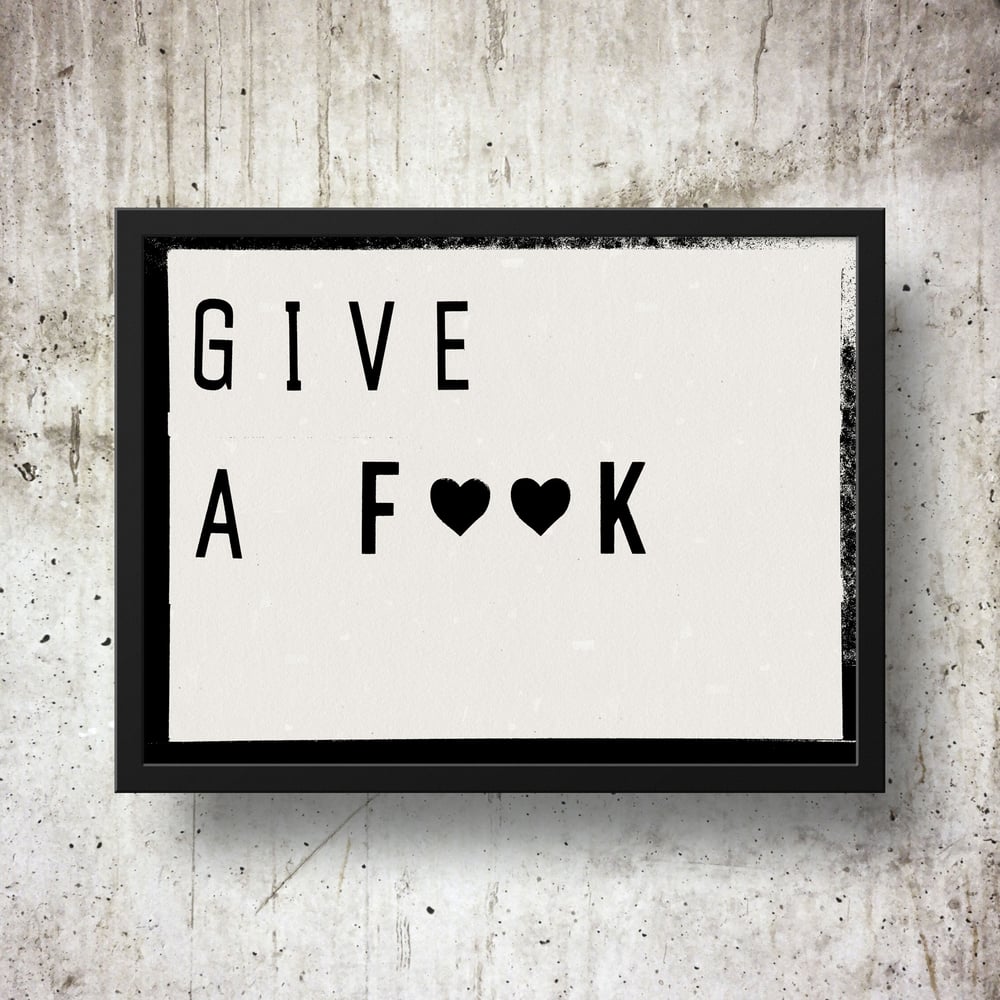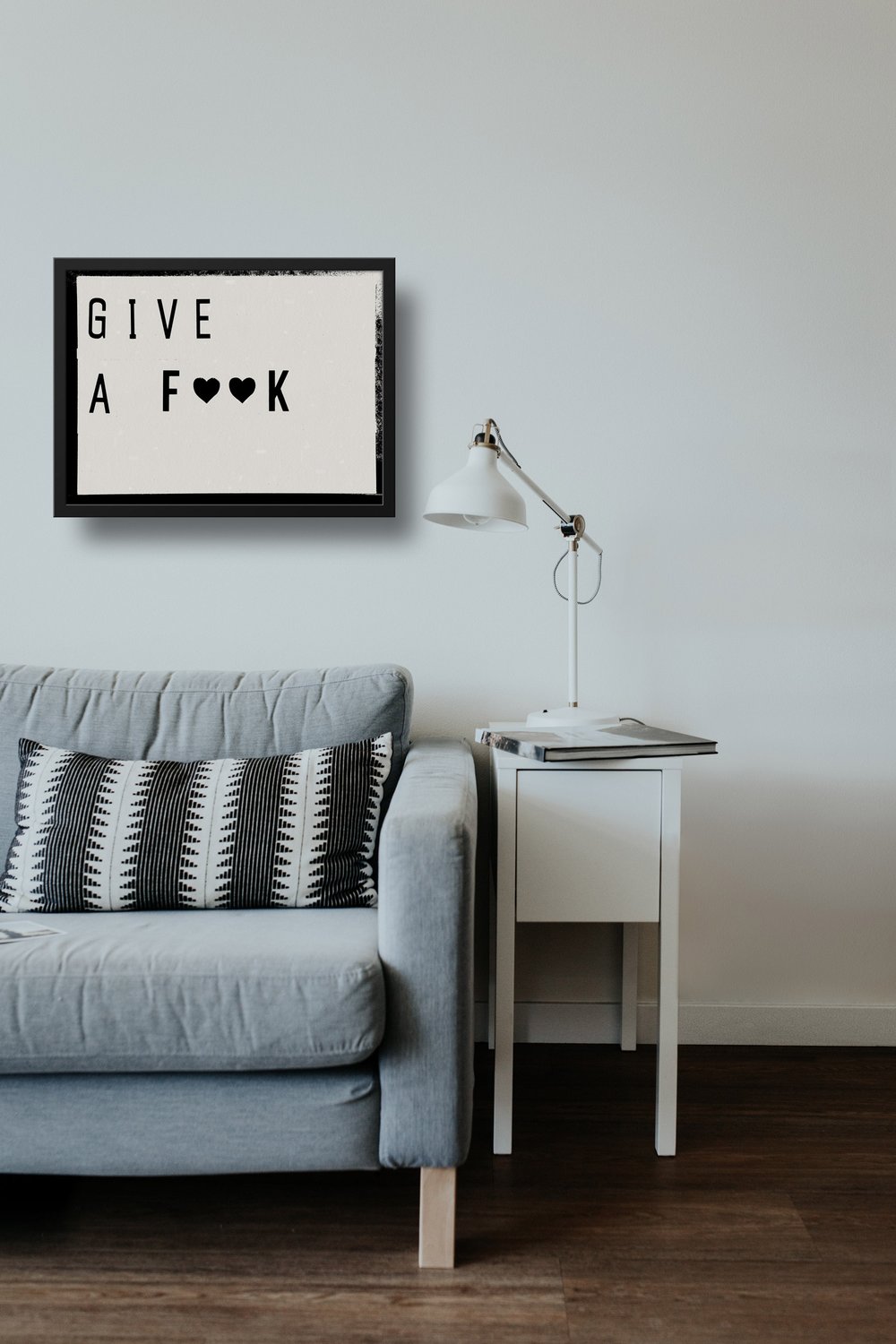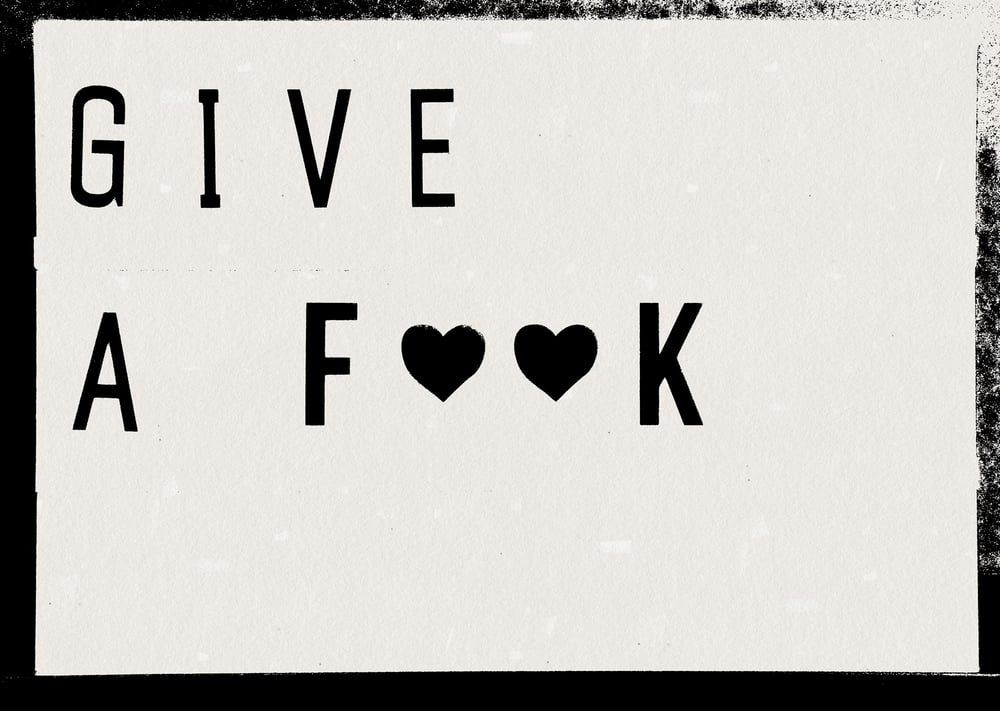 Give a F♥♥k Lightbox Quote
When there's something you can do to make the world a better place, give a f♥♥k. When someone does something outrageous, give a f♥♥k, speak up about it.
I give a f♥♥k about the environment, quite a big f♥♥k actually and I try and do all that can to reduce my impact. I give a f♥♥k about my children and my family and hope to bring them happiness and security.
Whatever it is, find your thing and give a f♥♥k.
During the Covid lockdowns of 2020/21 I used an A4 Lightbox to put statements on which I displayed in my living room window facing onto the street. Think of it like an analogue status update. Sometimes they were political, sometimes motivational; thought-provoking; song lyrics or just gobble-di-gook. Whatever was on my mind really.
I've graphically re-interpreted some of the most popular quotes into this series of Limited Edition prints.
+ Design by Mr Arteest.
+ Limited edition of 13 in each size.
+ Signed, numbered and dated.
+ Printed on premium grade 300gsm FSC certified 100% recycled paper.
+ Each limited edition print comes supplied with an official certificate of authenticity.
+ Supplied unframed.
+ Prints are sent flat in a protective paper and cardboard envelope - no plastic packaging is used!