Ever Wonder What's Out There?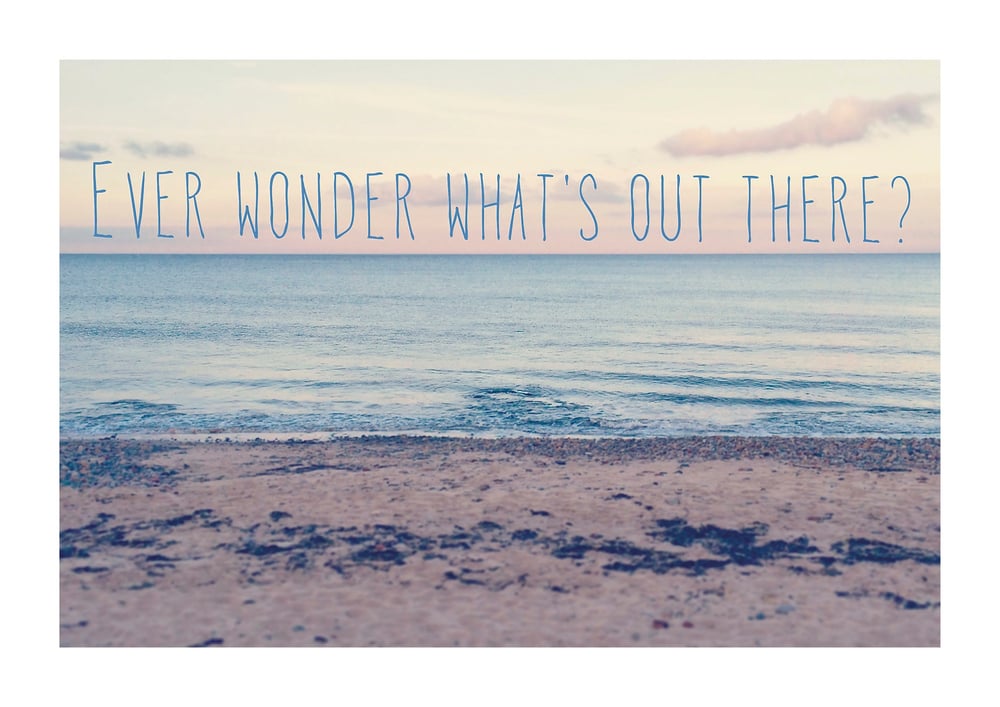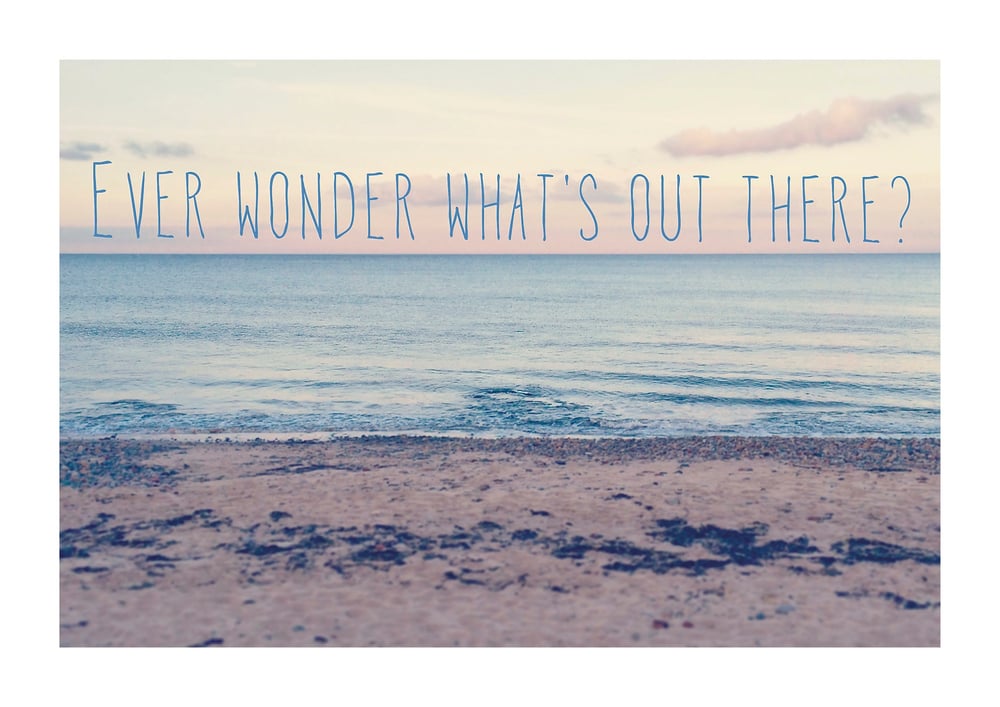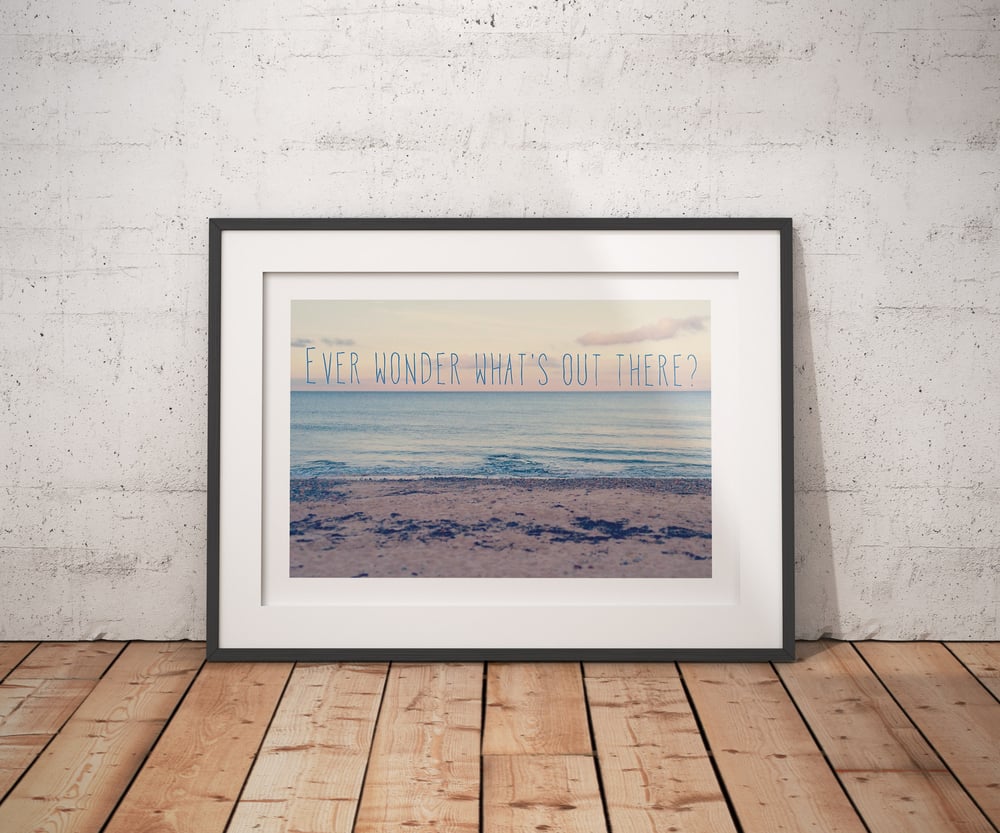 Ever Wonder What's Out There?
I often do when I'm walking or sitting on the beach. I often wonder what's going in the seas and the oceans around the world with all the wonderful, magical creatures there are, many of them still undiscovered. I also wonder what it must have been like not knowing what was on the other side of the world before we were able to accurately map and see everything with satellites. Sometimes not discovering is better than being all knowing, it leaves things open to the imagination, to let us wonder.
Living close to the beautiful beaches here in the North East of England, I'm often found wandering along them with my camera at the ready. This series presents some of my best beach photos collected over the years.
+ Photograph by Mr Arteest
+ Part of the 100 Beach Photos Series
+ 10% from every print is donated to Friends of the Earth, read why in the FAQ
+ Limited edition of 13 in each size.
+ Signed, numbered and dated
+ Printed on premium grade 300gsm FSC certified 100% recycled paper.
+ Each limited edition print comes supplied with an official certificate of authenticity.
+ Supplied unframed.
+ Photo is printed with a white border as per the image to allow for framing with a mount.
+ Prints are sent flat in a protective paper and cardboard envelope - no plastic packaging is used!