Big Splash at Tynemouth Outdoor Pool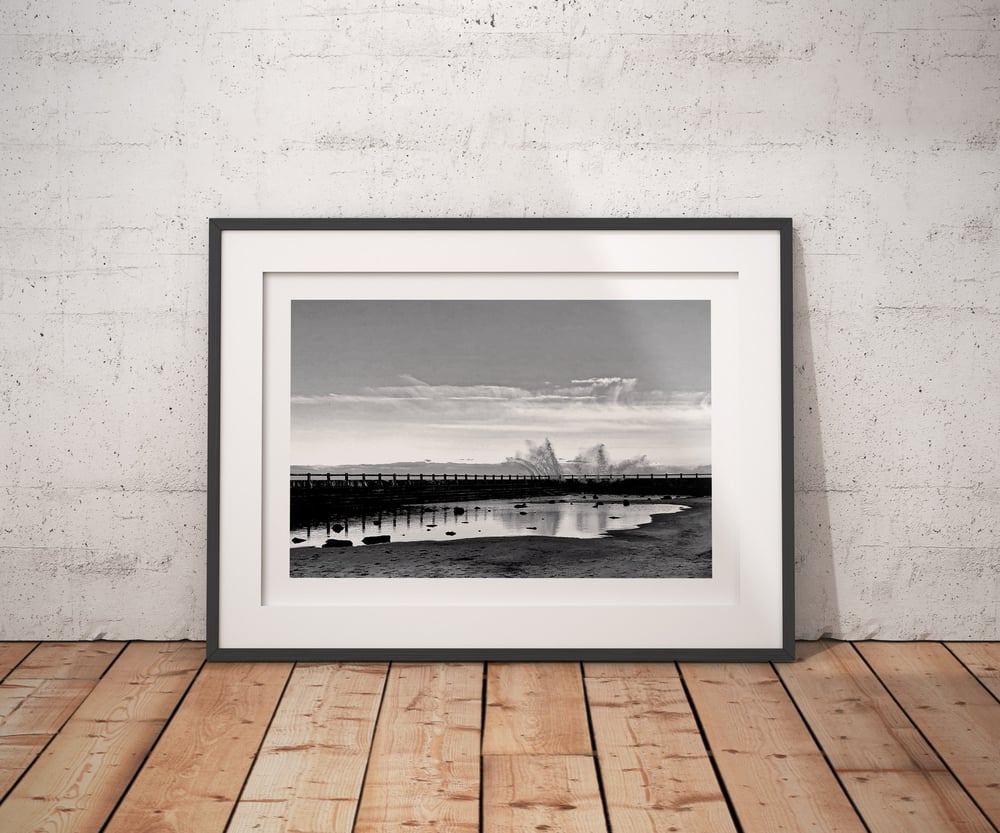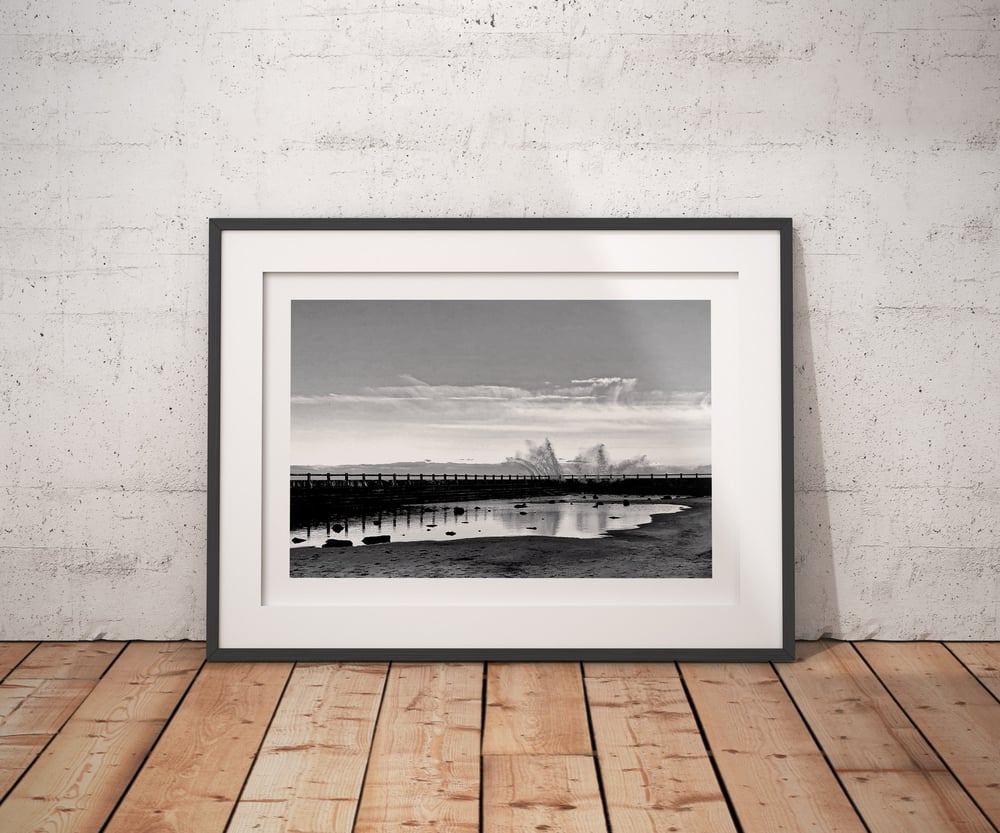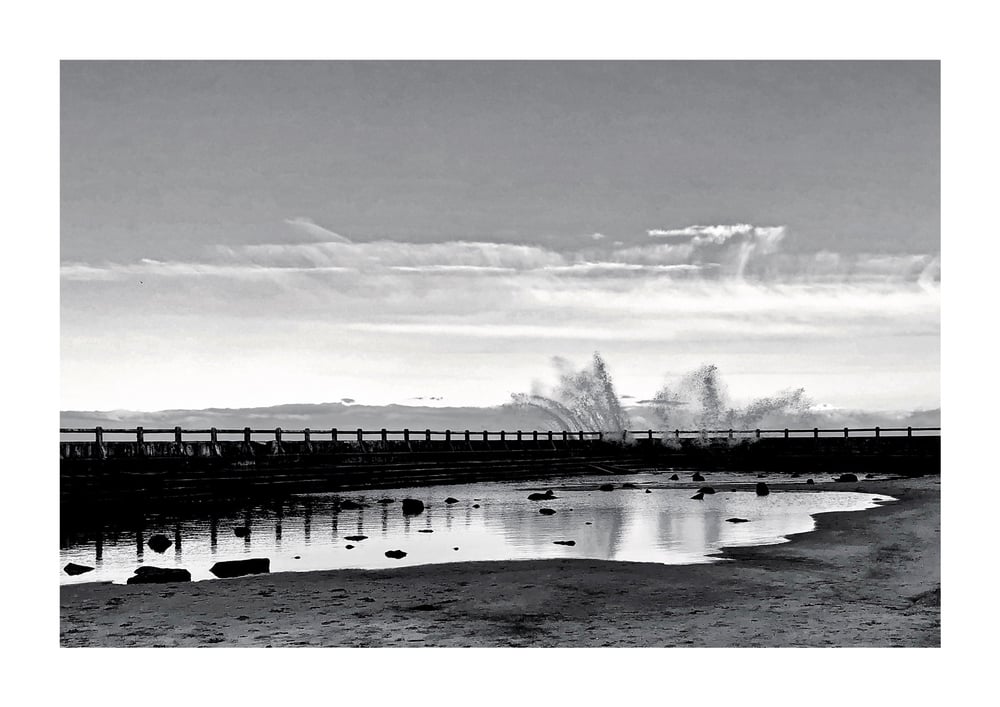 Big Splash at Tynemouth Outdoor Pool
Built in 1925, Tynemouth outdoor pool was once one of the area's favourite and most prestigious attractions sitting at the South side of the famous Longsands beach. Then came the advent of cheap travel in the 1960s and it slowly demised. In 1996 the local council tried to revamp it by converting it to a 'rock pool'. Some say this was a disastrous failure and what was once a fine outdoor lido has since become a controversial eyesore. Personally I like the derelict nature of it and I see a lot of beauty in these kinds of urban environments. They certainly make for great photo opportunities.
Living close to the beautiful beaches here in the North East of England, I'm often found wandering along them with my camera at the ready. This series presents some of my best beach photos collected over the years.
+ Photograph by Mr Arteest.
+ Part of the 100 Beach Photos Series.
+ 10% from every print is donated to Friends of the Earth, read why in the FAQ.
+ Limited edition.
+ Signed, numbered and dated
+ Printed on premium grade 300gsm FSC certified 100% recycled paper.
+ Each limited edition print comes supplied with an official certificate of authenticity.
+ Supplied unframed.
+ Photo is printed with a white border as per the image to allow for framing with a mount.
+ Prints are sent flat in a protective paper and cardboard envelope - no plastic packaging is used!