Mr Smileyman Pink Pattern Smile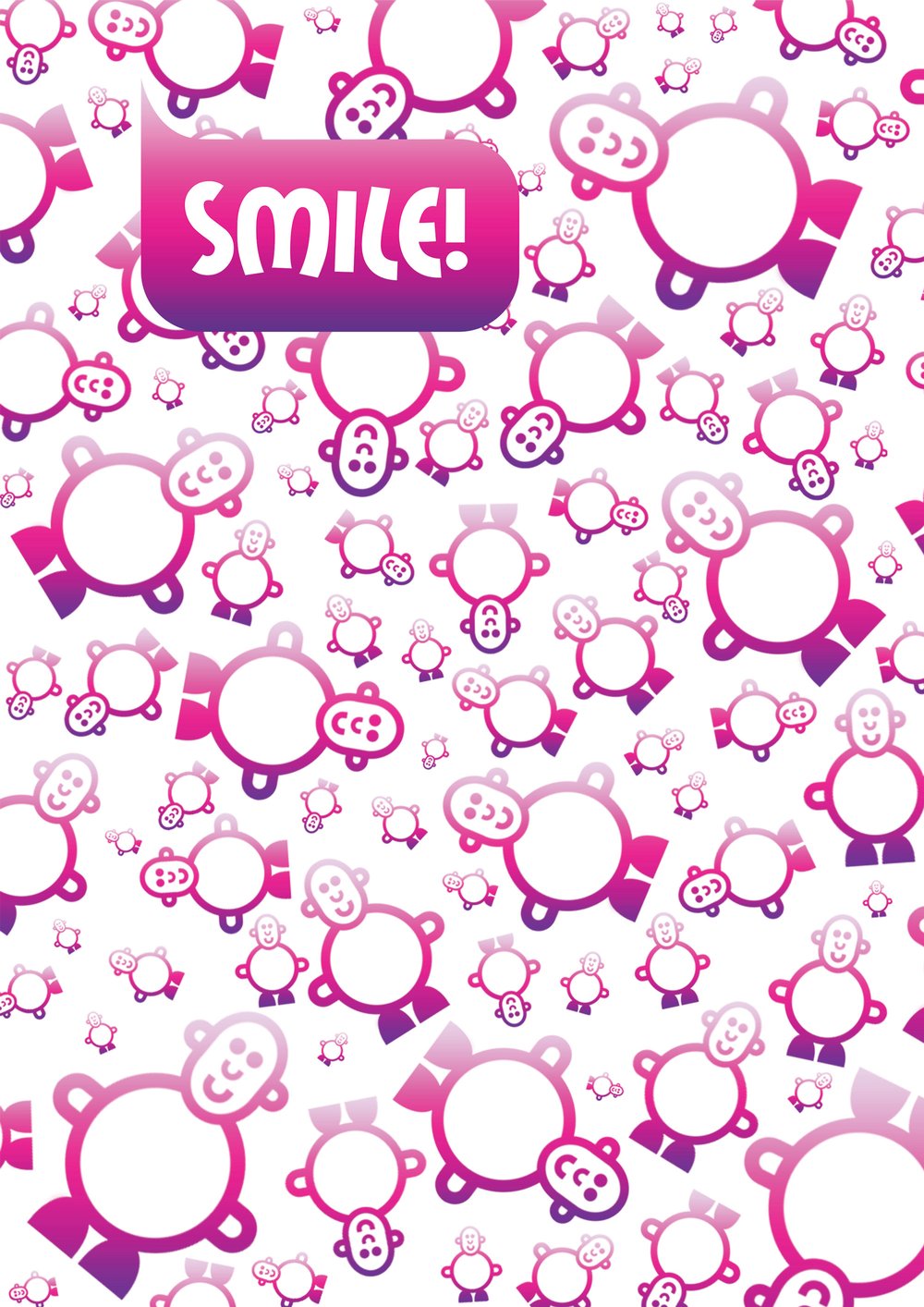 Mr Smileyman Pink Pattern Smile
Pink is my favourite colour. Pink smiles are even better! Unless you prefer blue... or purple... or...
Mr Smileyman is a secret agent employed by Mr. Arteest.
His quest is to make the world a happier place to live in.
Mr. Smileyman presents himself in several different ways and you may find him in some very peculiar places and outfits at times, but don't be alarmed, it is all in the line of duty.
+ Design by Mr Arteest.
+ Limited edition of 13 in each size.
+ Signed, numbered and dated.
+ Printed on premium grade 300gsm FSC certified 100% recycled paper.
+ Each limited edition print comes supplied with an official certificate of authenticity.
+ Supplied unframed.
+ A5 and A4 prints are sent flat in protective envelope, A3 and A2 prints are sent rolled in a sturdy tube by signed for delivery.